DIESEL: English Bull Terrier x entire male, approx 10 mths old. Dog warden describes him as a nice dog all-round. Very friendly boy who seems fine with other dogs. Still very much a pup, needs some basic training as has a few manners to learn. First vacc given.
If not reclaimed, will be PTS
on 26th February
We will transport Diesel to any uk mainland rescue meeting the following criteria:
Non-destruct (unless on the advice of a veterinary surgeon)
Vaccinate, microchip and neuter all dogs prior to rehoming (unless a vet advises against it)
Conduct a home visit for all foster/forever homes before releasing the dog
Offer LIFETIME rescue back up to the dog - the dog must be able to come back to the rescue at any time.
Fully assess all dogs in a safe, controlled environment before introducing them to members of the public. This is either in kennels or in a very experienced, child free, cat free foster home able to separate the incoming dog from existing dogs whilst it is assessed.
Ensure no pound dogs are placed straight into homes with young children. Dogs must be assessed for their suitability for young families before coming into contact with under 10s.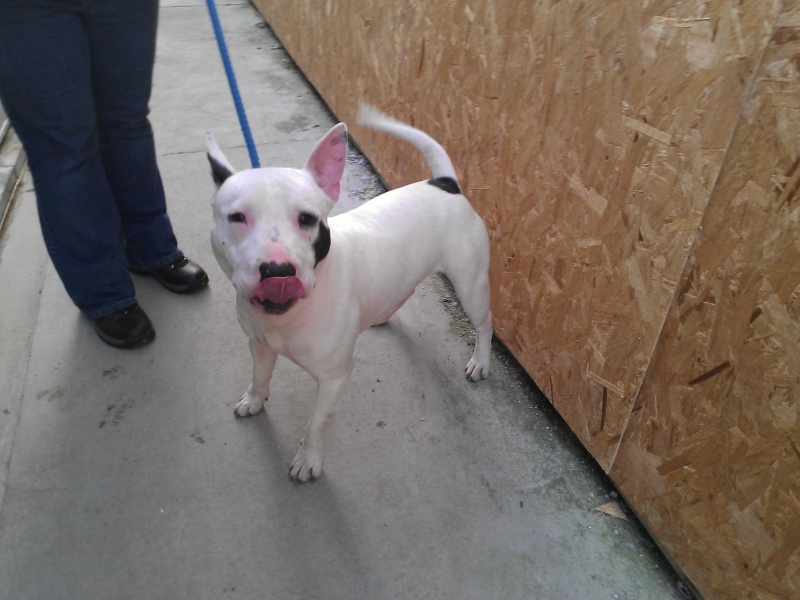 ---
Permissions in this forum:
You
cannot
reply to topics in this forum