BRUISER NNP HAS KC
Came in with Holly. Lovely chap. About seven maybe older. Very freindly and loving. Will need a dental as teeth are quite bad. His eye sight seems poor aswell. Would prefer if he can be placed with Holly as she stresses when not with him. Is dog freindly and will be fully vaccs.
HOLLY NNP - KC
Holly came in with Bruiser. They are both elderly but she seems to be the older of the two. She seems to be around Nine years old. She may have poss hip problems which she would of had all her life. She will need a dental to have several teeth removed as they are in very bad condition. We would prefer these two go together as they dont cope very well apart. She is dog freindly. will be fully vaccs
We are seeking spaces with established, reputable rescues which:
Are non-destruct (unless on the advice of a veterinary surgeon)
Vaccinate, microchip and neuter all dogs prior to rehoming (unless a vet advises against it)
Conduct a home visit for all foster/forever homes before releasing the dog
Offer LIFETIME rescue back up to the dog - the dog must be able to come back to the rescue at any time.
Fully assess all dogs in a safe, controlled environment before introducing them to members of the public. This is either in kennels or in a very experienced, child free, cat free foster home able to separate the incoming dog from existing dogs whilst it is assessed.
Ensure no pound dogs are placed straight into homes with young children. Dogs must be assessed for their suitability for young families before coming into contact with under 10s.
If your rescue centre is new to us, we may seek references, ask you to complete our 'rescue check' form and/or conduct a site visit.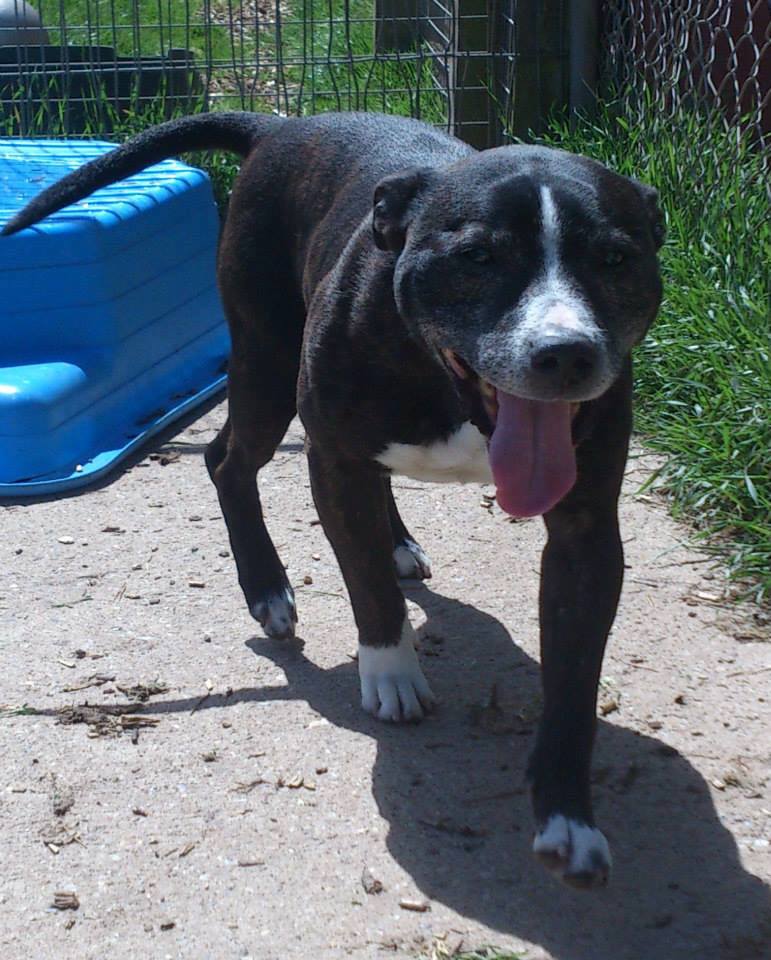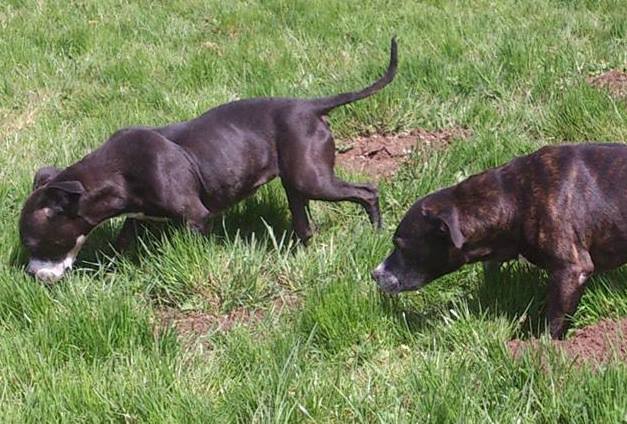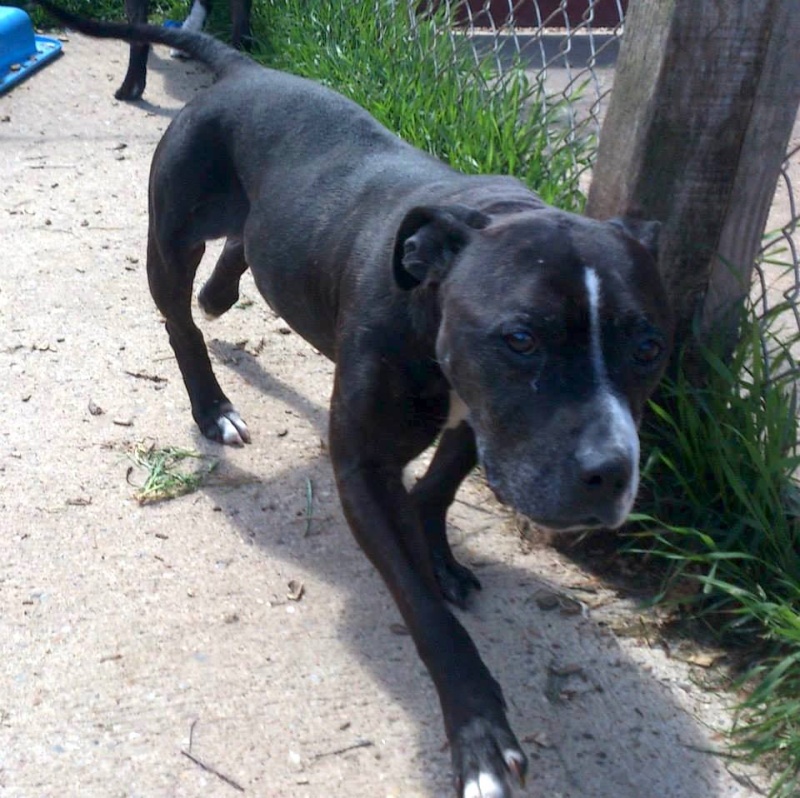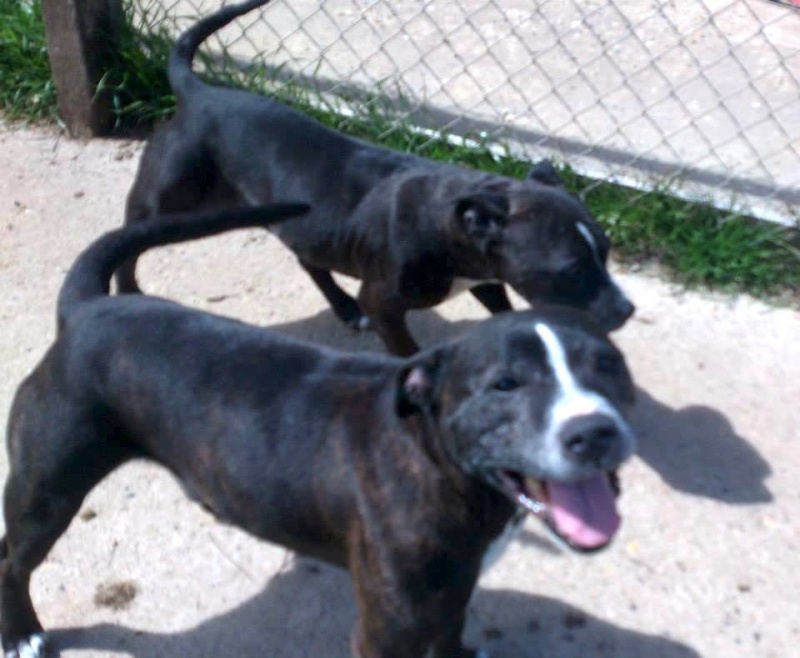 janaclare




Posts

: 36


Join date

: 2013-03-07


Location

: Petersfield



now off will be assessed and go into foster

together so happy for them

---
Permissions in this forum:
You
cannot
reply to topics in this forum