URGENT RESCUE SPACE NEEDED (Not ready for rehoming)
SASHA
Brindle & white SBT female, small-medium in size. Vet aged her at 3-5 years. Sasha is a lovely sociable girl who is popular with both staff and other dogs at the pound. She appears to be dog friendly and has formed a special bond with Bramble the boxer dog, enjoying spending time outside together. Sasha is clean in her kennel so is probably toilet trained. 1st vaccination given.
We are seeking spaces with established, reputable rescues which:
Are non-destruct (unless on the advice of a veterinary surgeon)
Vaccinate, microchip and neuter all dogs prior to rehoming (unless a vet advises against it)
Conduct a home visit for all foster/forever homes before releasing the dog
Offer LIFETIME rescue back up to the dog - the dog must be able to come back to the rescue at any time.
Fully assess all dogs in a safe, controlled environment before introducing them to members of the public. This is either in kennels or in a very experienced, child free, cat free foster home able to separate the incoming dog from existing dogs whilst it is assessed.
Ensure no pound dogs are placed straight into homes with young children. Dogs must be assessed for their suitability for young families before coming into contact with under 10s.
Any dogs the rescue feels unable to rehome MUST be returned to the care of Safe and Sound for behaviour modification work, which will be carried out under the close supervision of a fully qualified behaviourist.
If your rescue centre is new to us, we may seek references, ask you to complete our 'rescue check' form and/or visit your rescue centre.
We can transport our dogs to any UK mainland rescue, provided we are satisfied that they meet the above criteria.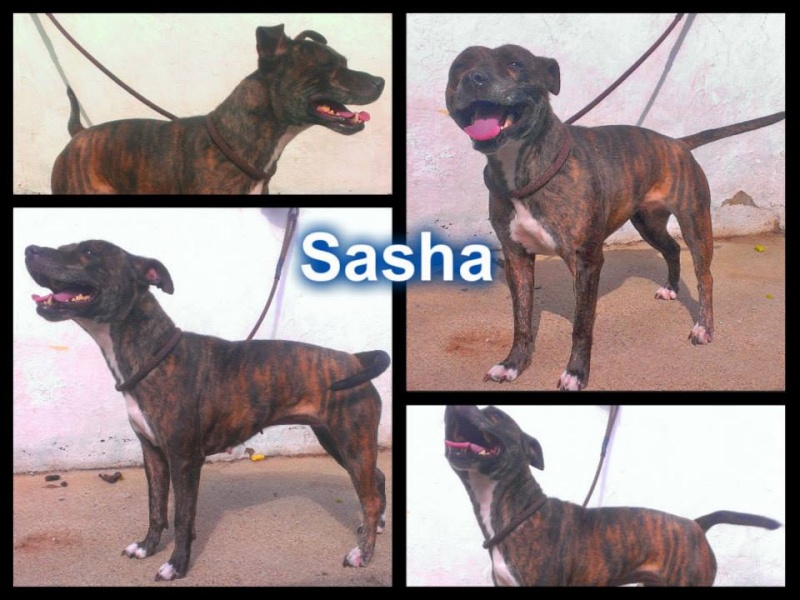 ---
Permissions in this forum:
You
cannot
reply to topics in this forum